by Erikah Swift | March 1, 2022
Roya Memarzadeh said no to the idea of receiving flowers in memory of her mother, Parvin Shahidi. Instead, in order to honor her mother's life and legacy personifying girls' education and women's empowerment, Roya joined together with the other important women in her life – her sister Ramak Shahidi; her daughter Neeki, Duke University Law student; and her daughter Lilia, Agnes Scott College student – to create a personal fundraising page for Global Village Project.
Roya got involved with GVP when she and her daughters volunteered with a group through the Atlanta International School. She was already friends with former GVP board member and now Volunteer Liaison, Natalie Huyghe, and they spoke often about GVP. In the years following her first volunteer service, Roya continued to stay involved with the GVP community and even attended a few fundraising events.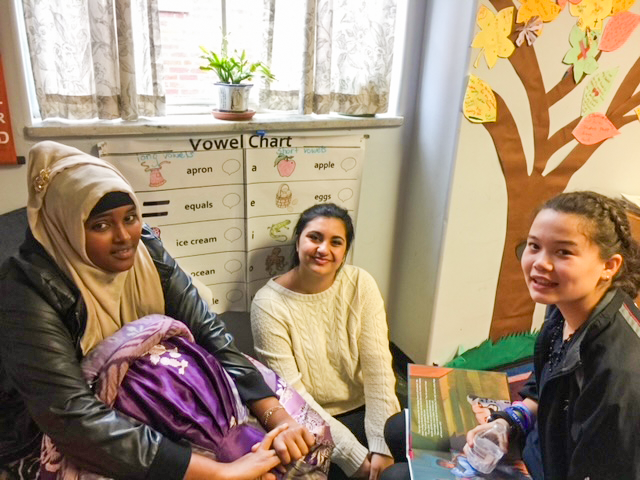 Through Roya's involvement, her mother Parvin learned all about GVP, although she still lived in Tehran, Iran. Born in 1935, once Parvin graduated from Tehran University she was a trailblazer — among one of the first groups of women graduating in Persian literature. By the time Roya was involved in GVP, her mother had retired from her important work as a high school literature teacher at an all girls' school. "She always emphasized education and financial independence through education. She always sent us books and brought books when she visited. That's why I wanted this money to be earmarked towards literacy," Roya said.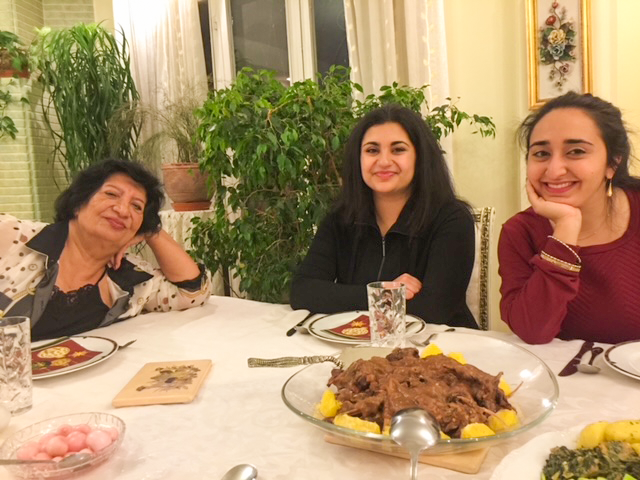 The fundraising campaign honoring Parvin reflected an outpouring of support and love, raising more than $7,000. "I was very touched, and I got so many comments about how the good cause we had picked befitted her and how she would like that."
As an immigrant, Roya has experienced challenges during her transition to a new country and has learned how to overcome them in her own journey in accessing education. "The power of education, and the power of women supporting one another and just helping each other got me through it." As it relates to GVP, Roya's hope is that the community continues doing that for the girls.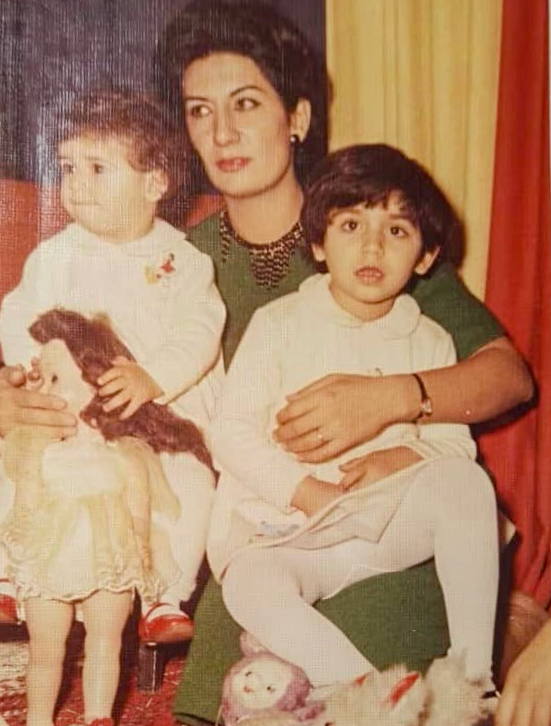 ---
If you would like to raise funds in honor of an important person in your life or to celebrate a milestone, please visit our Personal Fundraising page and learn more.