Mentors play a key role in the community of support that our alumnae need as they leave GVP and move towards high school graduation, college,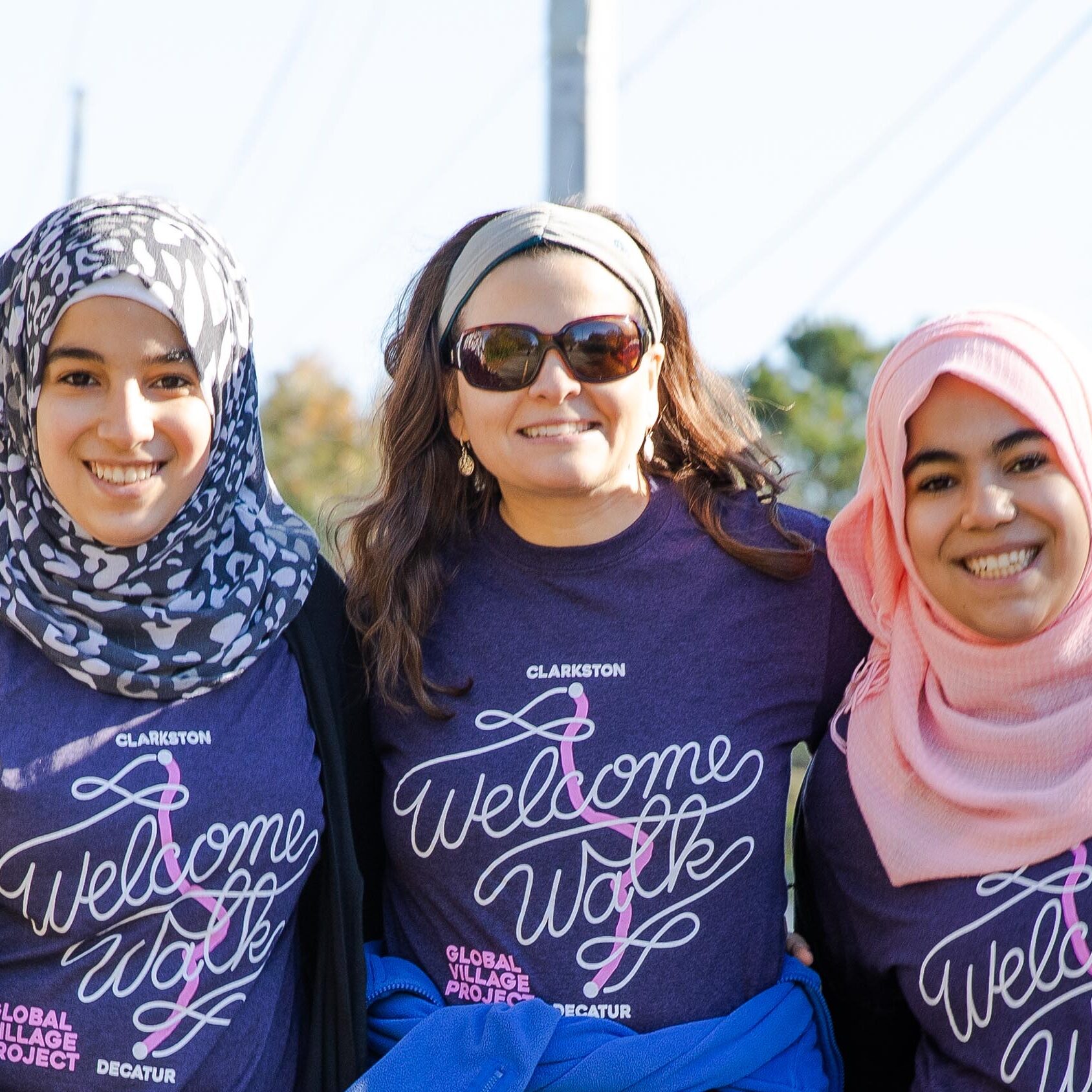 Becoming a mentor is an incredible act of service, but it is also an important responsibility. As such, the process to become a GVP mentor is one that requires several months of intentional engagement with our students and careful consideration. Our goal for the mentor program is to set our alumnae up for success by matching them with female role models who can support them academically after GVP, but also help them to navigate the educational and social pathways to high school and beyond.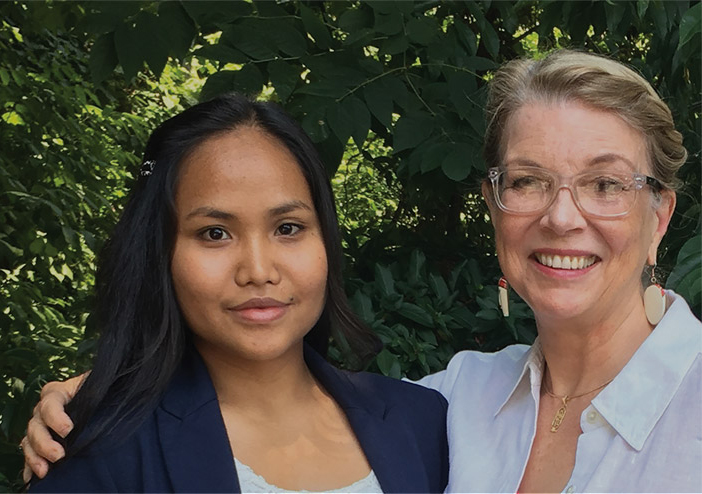 "Meh Sod has made it a joy to be a mentor. She's like family at this point. In the beginning, I was the one who had so much to learn - how high school worked, how to get the things you need from counselors, and how to get through the college application process. But the amount of support we get from the GVP mentor program under Michelle Kuperman's leadership is amazing. We always had opportunities as a group to go to concerts, plays, or poetry readings. That allowed us to build our relationship and it gave us things to talk about and learn together. I've also enjoyed the support I have received from the other mentors. We all mentor and support one another."
- Mary Lou McCloskey, GVP Mentor
Step 1:
Complete a Mentor Application
Step 2:
Interview with our Mentor Coordinator
Step 3:
Sign up to Volunteer & Engage with Students
All interested mentors must volunteer at GVP and/or have regular contact with students for 2-3 months prior before they will be considered as potential mentors.
Step 4:
Matching Process
Mentor-mentee matching is a mutual process of getting to know each other and connecting organically. This is a large part of why volunteering for a few months before becoming a mentor is so important!