Global Village Project offers a unique model of inclusive and equitable education for
GVP's full-day, tuition-free academic program serves refugee girls from all over the world.
The need for GVP stems from an ongoing crisis of global displacement, which has disrupted the lives of nearly 80 million individuals forced to flee their homes (UNHCR, 2020). In areas of conflict and displacement, women and girls are often the first to miss out on education.
Many of the refugees who are resettled in the U.S. end up in Clarkston, Georgia, one of the most diverse cities in the nation and home to GVP's students and families. Our innovative educational model was designed specifically for refugee girls who have had their education interrupted and have recently been resettled in the U.S. Recognizing the inequities that exist in traditional educational settings for newcomer students, English Language Learners, and other marginalized groups, the GVP model was created as an intervention - a way of doing education differently.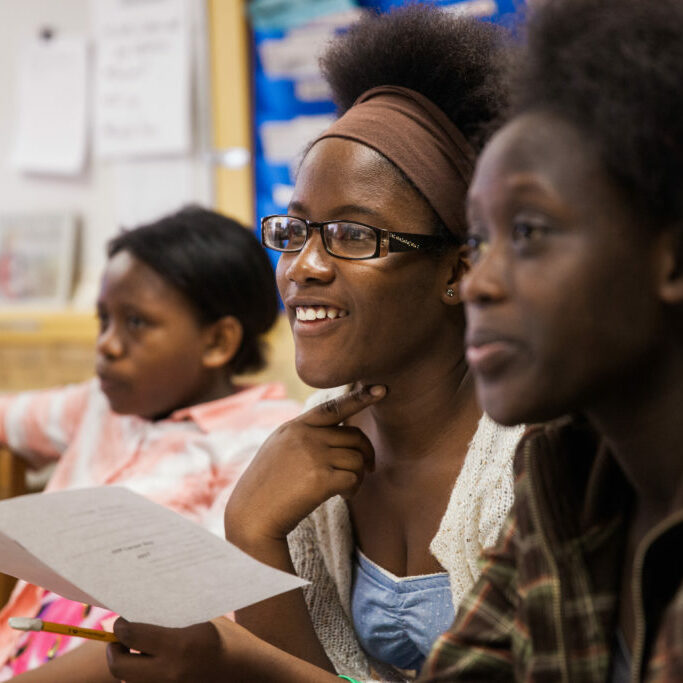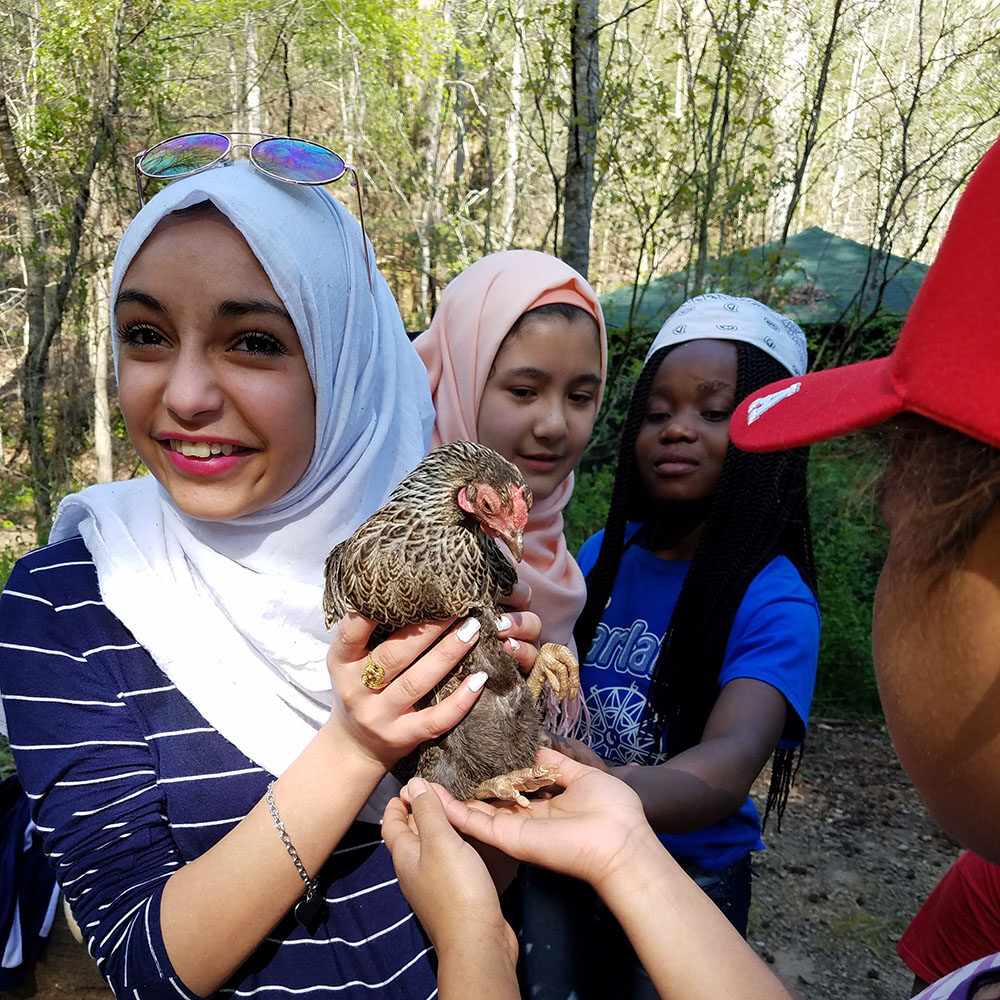 As a result, our model is unique in its approach to removing the barriers that refugee learners face and amplifying their voices as young leaders. We provide a three-year program, focused on English language literacy, core academic subjects, and the arts, in the context of a compassionate community and a STEAM (science, technology, engineering, arts, and mathematics) framework. Our approach is intensive and highly individualized, emphasizing creativity, critical thinking, communication, collaboration, and confidence.
With the skills and resources they gain at GVP, refugee girls go on to become highly successful students and leaders. While up to 75% of refugee learners drop out or disappear from secondary school overall, we have seen that over 90% of the students who complete our program and are matched with a mentor continue their formal education.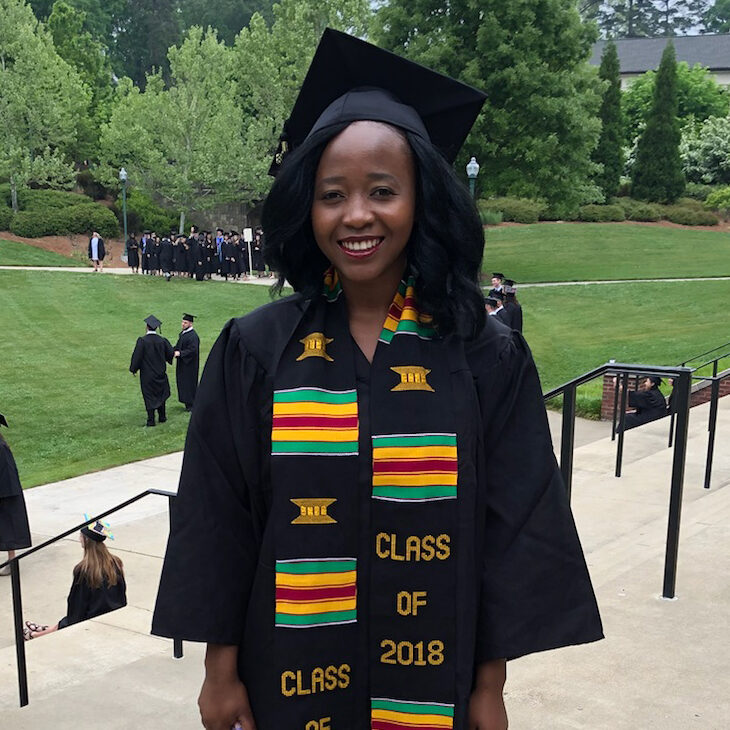 "I learned English in six months. I remember one of my teachers, whenever she would see me she would say, 'I remember you not speaking a word of English,' and now I'm talking to her and having a full-on conversation... [GVP] really gave me and my friends a community we can call ours."