Students TAKE ANNUAL HIKING TRIP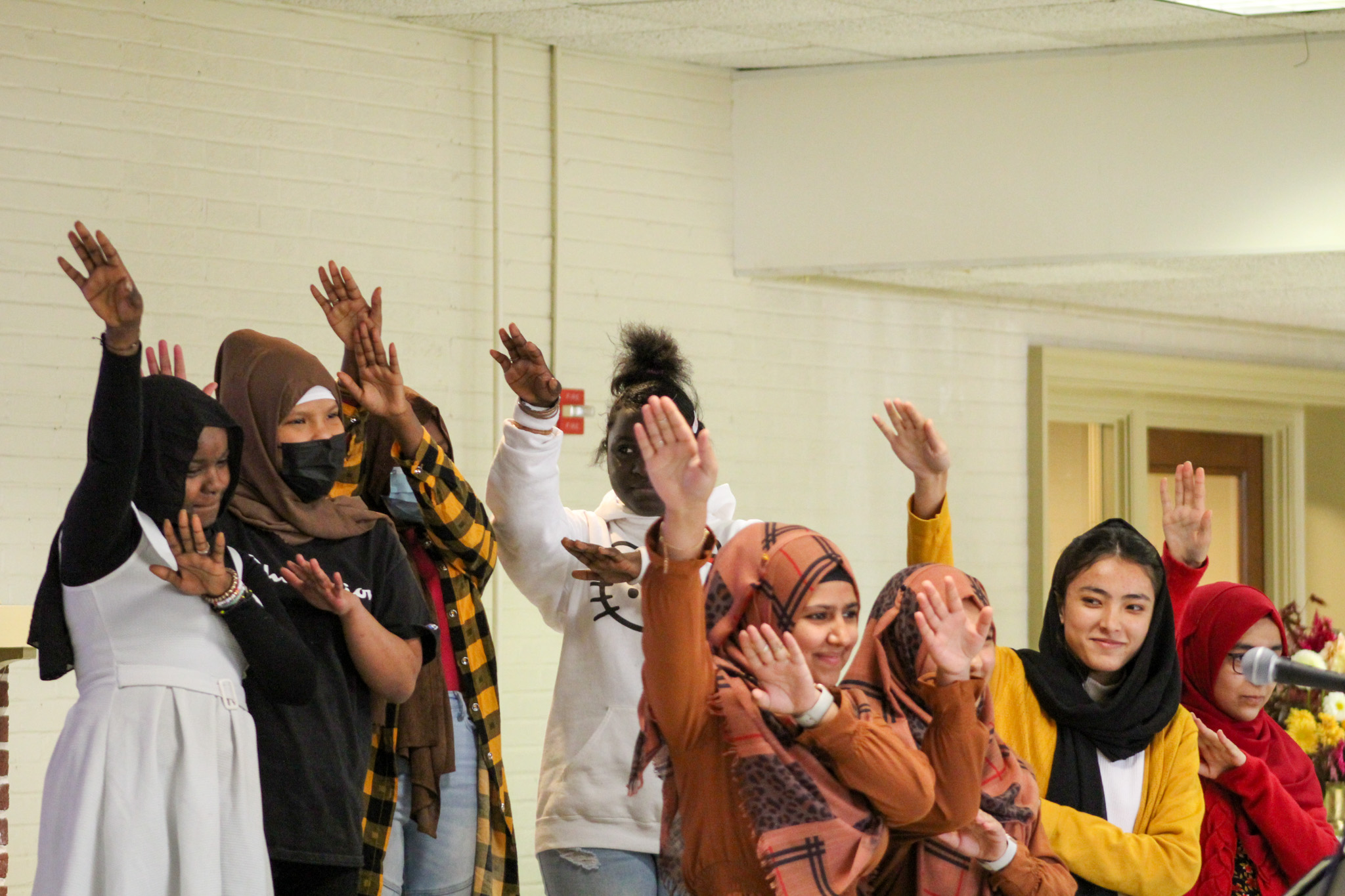 Welcome Unit Authors' Tea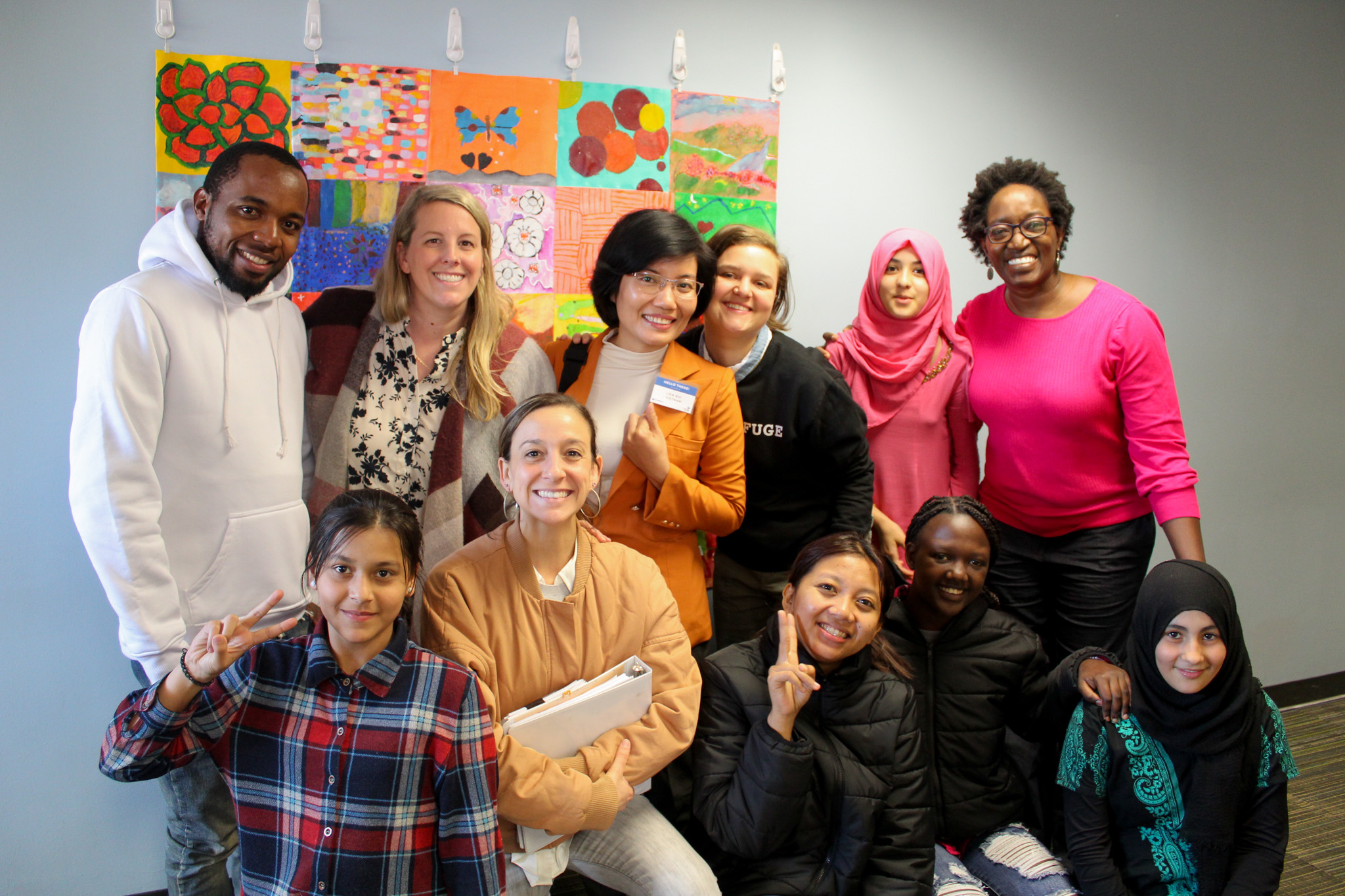 Global Village Project reactivates the schooling of refugee girls so they can access all the benefits of
Displacement and conflict across the globe dramatically reduce opportunities for girls to go to school. Worldwide, there are 130 million girls out of school.

When a student arrives at GVP, she:
is between 11 and 18 years old.

comes from one of 19 different countries and speaks one or more of 26+ languages.

reads at a pre-K to kindergarten level in English.
"One important thing I have learned at GVP is we all can be leaders, and I have learned to never stop dreaming."
Worldwide, only
0

%

of refugees access secondary education
and only
0

%

of refugees enroll in college or university
More than
0

%

of GVP alumnae access secondary education
and another
0

%

are enrolled in or have graduated from college or university.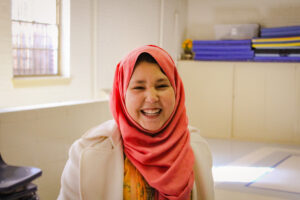 Staff of Insight Global visited GVP on October 27 to serve lunch to the students. Their visit was a response...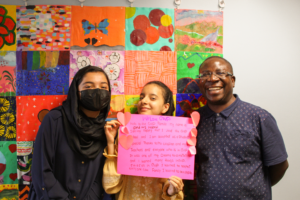 Since the beginning of Covid-19, the Coalition of Refugee Service Agencies (CRSA) has not had the opportunity to meet in...