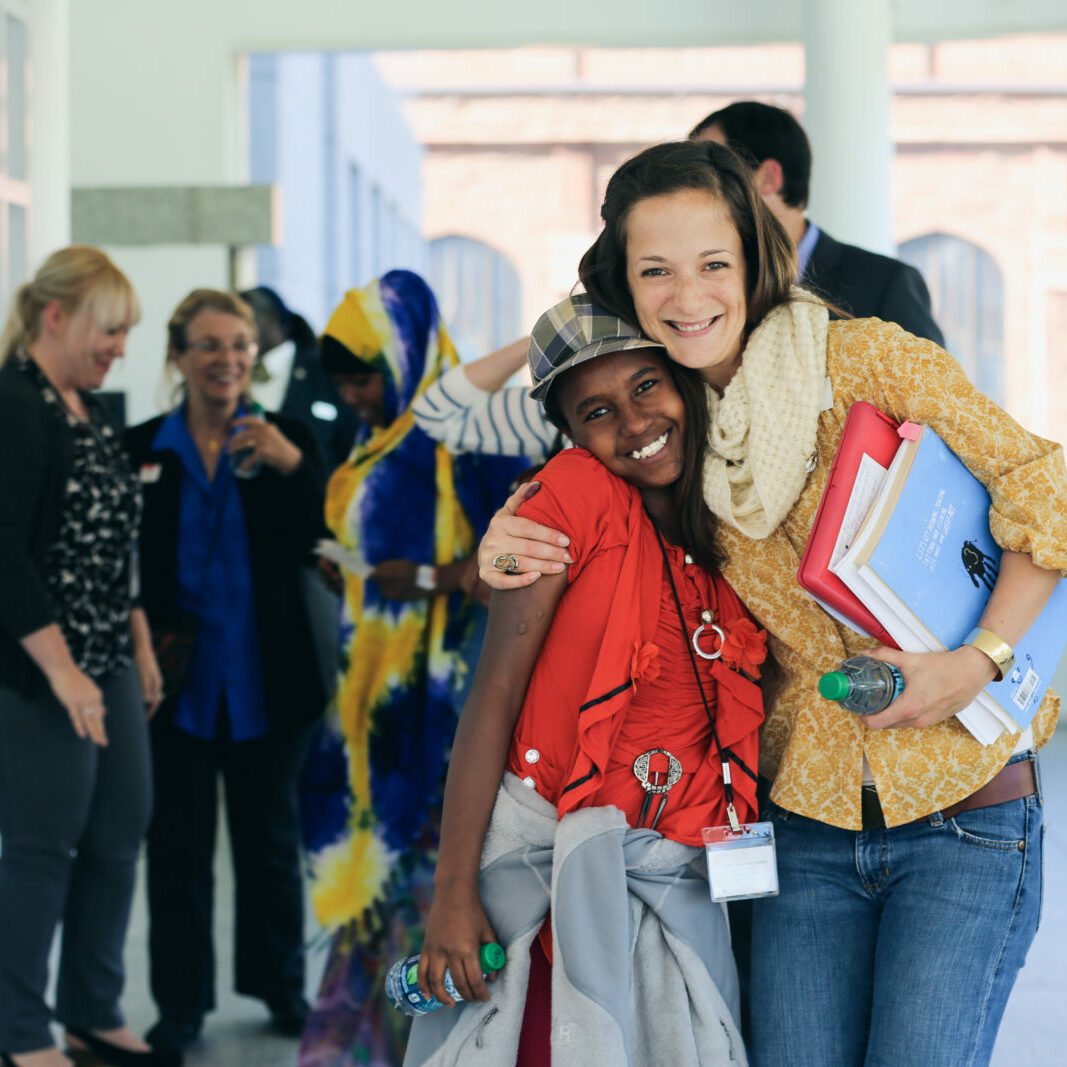 The Georgia Tax Credit Program is a simple giving program that allows Georgia taxpayers to redirect some of their state income taxes as a donation to schools like GVP. The schools use the funds to provide scholarships to students who need them. Anyone who pays taxes in Georgia is eligible to participate. The best part is that turning your taxes into donations through this program means you get double the tax benefit - a federal charitable deduction AND a dollar-for-dollar state tax credit - for money that you'd be paying in taxes anyway.
It's a win-win way of supporting GVP.
Global Village Project is an eligible recipient private school through a partnership with the Apogee Scholarship Fund. Fill out a brief application form at Apogee123.org to participate. The application is open between June 1st and December 15th for the following tax year.