Reactivating the education of
The seeds of Global Village Project were planted in 2007 by a group of volunteers who came together to support and tutor five teenaged Afghani girls in Clarkston, Georgia. By 2009, they'd founded Global Village Project, the only school in the country dedicated to meeting the educational needs of refugee young women and preparing them for high school. As current and former educators, the founders had witnessed the specific and unique challenges facing refugee students who entered the public school system, including the task of learning English concurrently with their academic studies.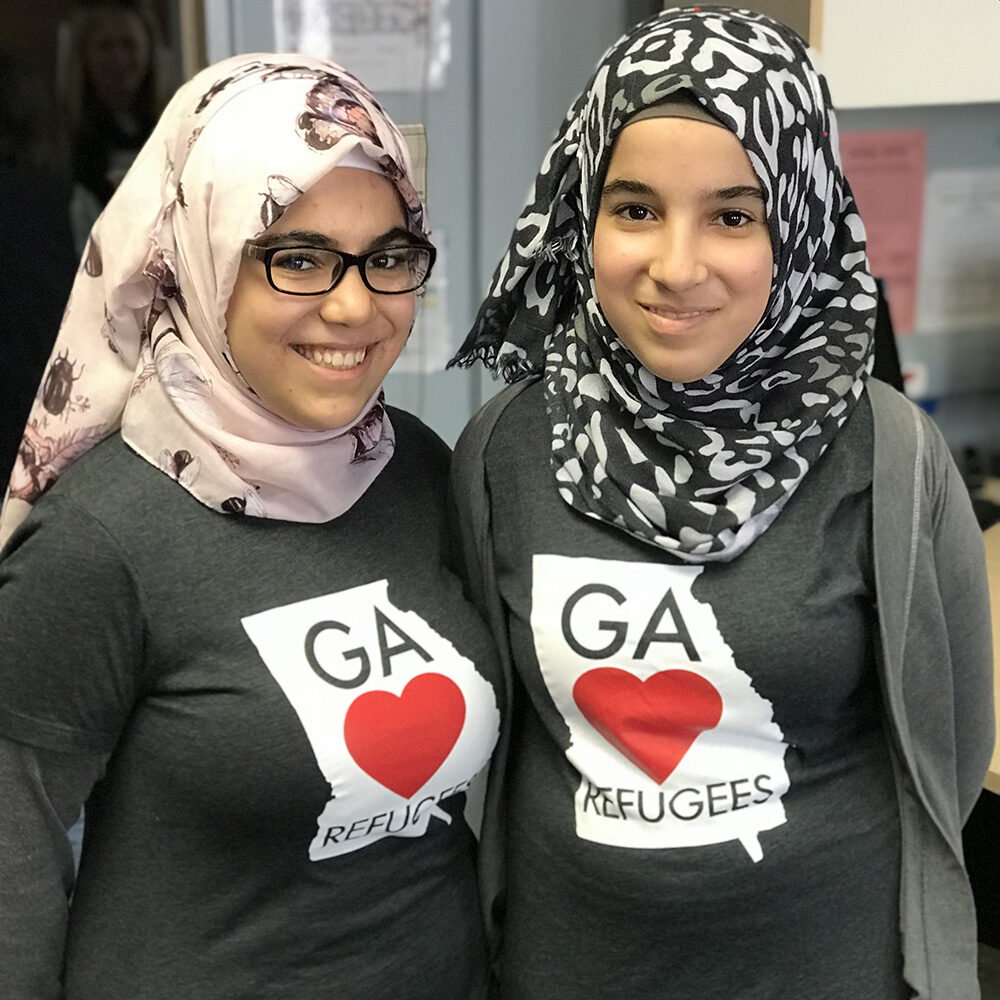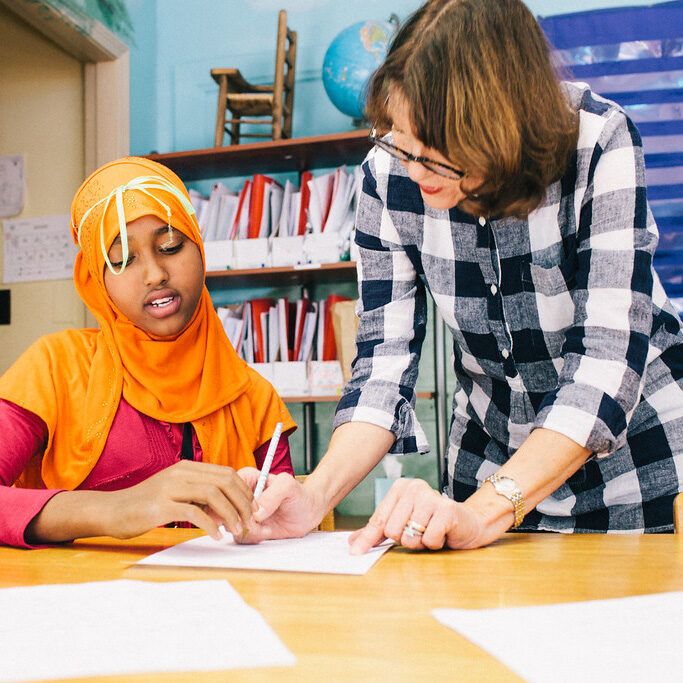 More than a decade later, these challenges persist. English Language Learners (ELLs) in Georgia graduate at a rate of just 43.9%, compared to an overall graduation rate of 72.5% for native speakers (NPR "5 Million Voices" project, 2017). On top of learning a new language, refugee students must also navigate new cultural and social settings. These barriers are especially pronounced for young women, who on average receive fewer years of schooling prior to arriving in the U.S. than their male counterparts, and who often have additional responsibilities for family support.
Recognizing these and other disparities in academic outcomes for marginalized students, the GVP model was designed from the ground up to remove the barriers to refugee girls' learning and amplify their strengths and voices. Today, GVP continues to equip refugee learners with a holistic education that prepares them for long-term success. At the heart of our work remains our commitment to advancing educational equity, empowering and uplifting young women who will help lead us into this future.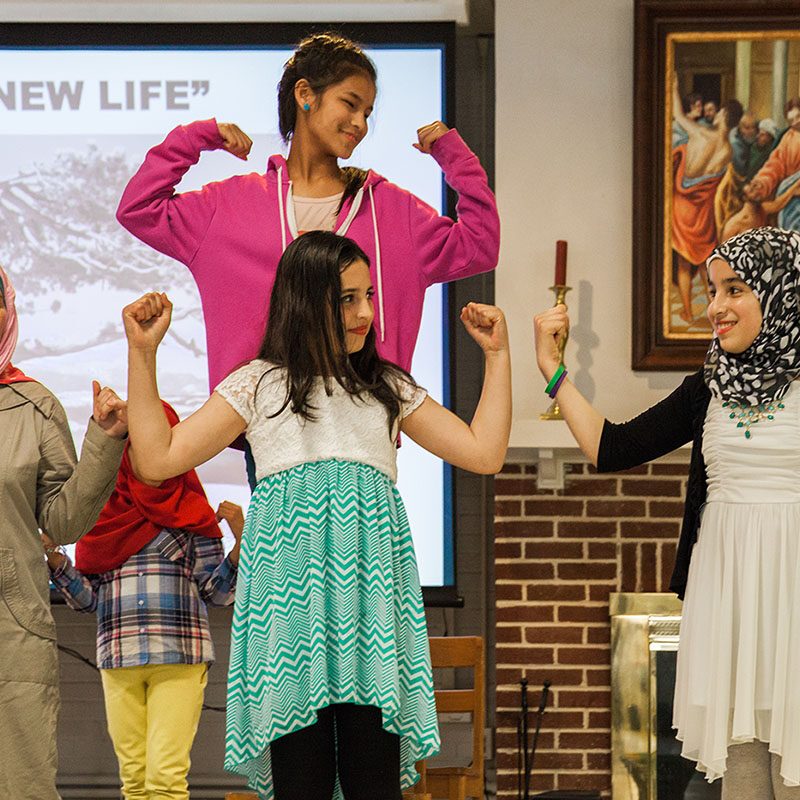 Global Village Project values and honors Diversity, Equity & Inclusion (DEI) and strives to practice its Guiding Principles. GVP believes that embracing diversity, equity and inclusion as organizational values will intentionally make space for positive outcomes to flourish.
The following are our Guiding Principles for DEI practice:
In addition to the Guiding Principles of DEI, we expect all of our community members to take up, teach, and model these core values: