A special time for students to share and showcase their talents with
Authors' Teas began with some of GVP's earliest students, a group of Afghani young women, who would prepare traditional tea to serve to guests before reading excerpts of their written work from literacy classes.
Today's Authors' Teas have grown but we have kept up the tradition of offering tea! Each Authors' Tea includes a short program followed by a reception. Student authors work very hard with our faculty to plan and produce a program that highlights their accomplishments as well as GVP's unique and innovative approach to teaching and learning. The reception provides an opportunity for guests to mingle and converse with students, faculty, volunteers, and friends as we continue to grow our global village.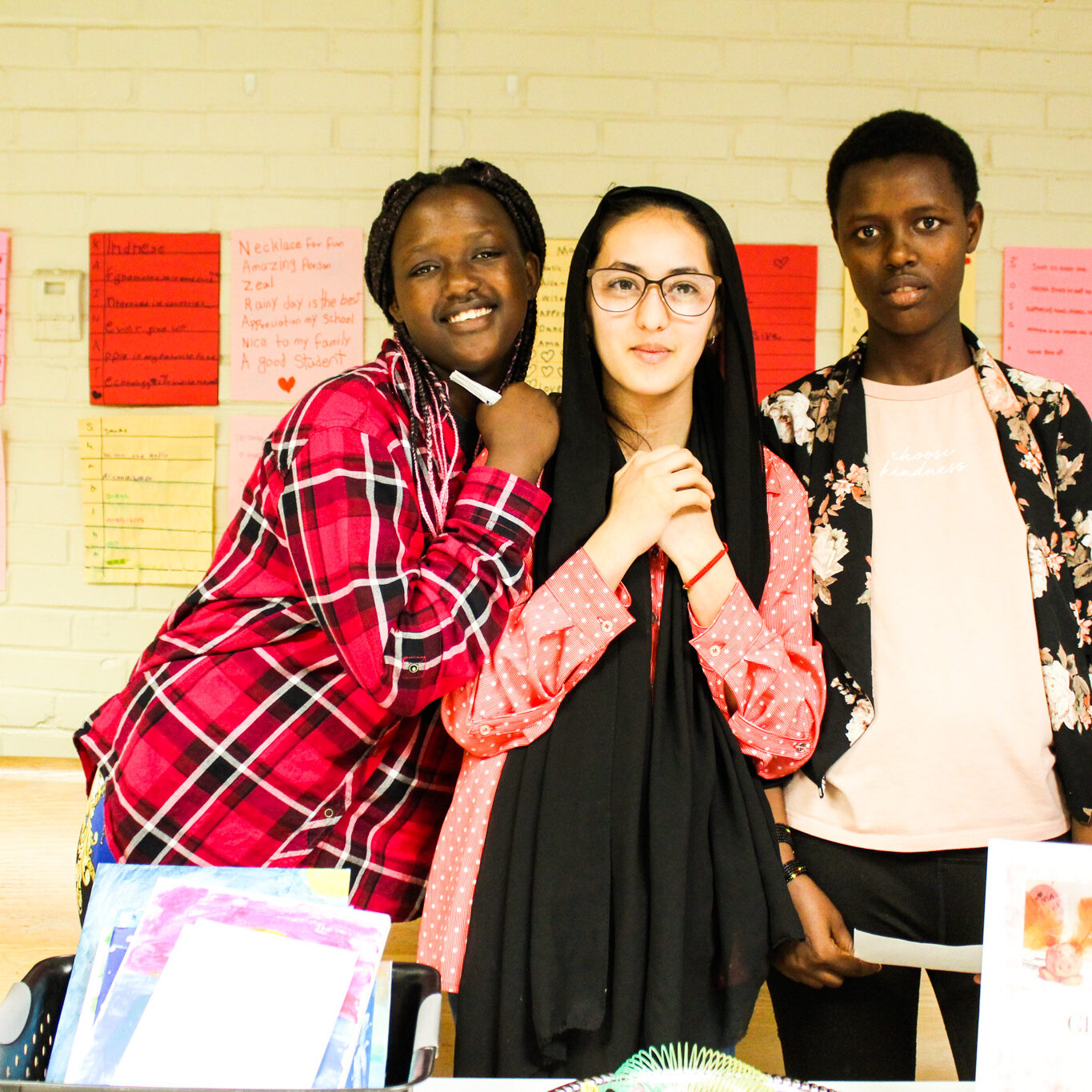 Authors' Teas are open to the public.