Walk in the
to refugees and immigrants everywhere.
Date: Saturday, NOVEMBER 5th
Location: Refuge Coffee CO.
Registration begins at 9:00 A.M
WALK BEGINS AT 10:15 A.M
Every year, the Global Village Welcome Walk is a chance for our community - including students, families, volunteers, donors, partners, and friends - to gather in the spirit of welcome. Our 10th annual Welcome Walk will take place in person on Saturday, November 5th! This year, we invite everyone to join us and celebrate our commitment to welcoming refugees with open arms. 
Join us in celebrating the power of welcoming community.
We are celebrating the chance to imagine together what a better and more welcoming tomorrow can look like - starting right here in our own community. Join us in raising our home as a place of joyful inclusion by supporting, sharing, and walking for GVP's 10th annual Welcome Walk!
Watch the recap video of our 2021 Global Village Welcome Walk
Walk

Registration is now open for the 10th annual Global Village Welcome Walk! Join GVP's community in walking in the spirit of welcome on Saturday, November 5th. Sign up today!
Sponsorship Opportunities
Are you part of a business or organization that wants to support a great cause? Help build a more welcoming and equitable world for refugees by sponsoring the Welcome Walk today! Download our 2022 Sponsorship Packet here.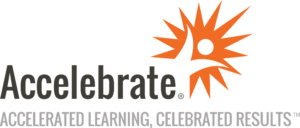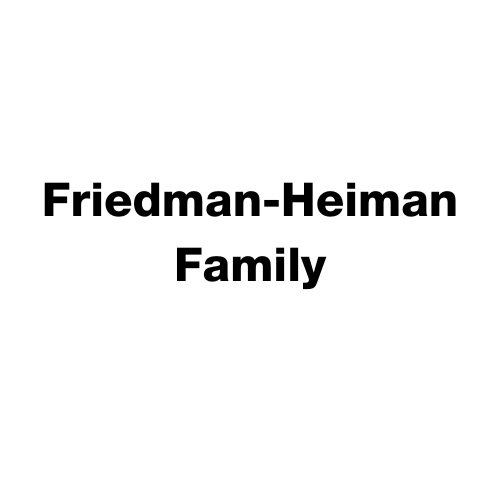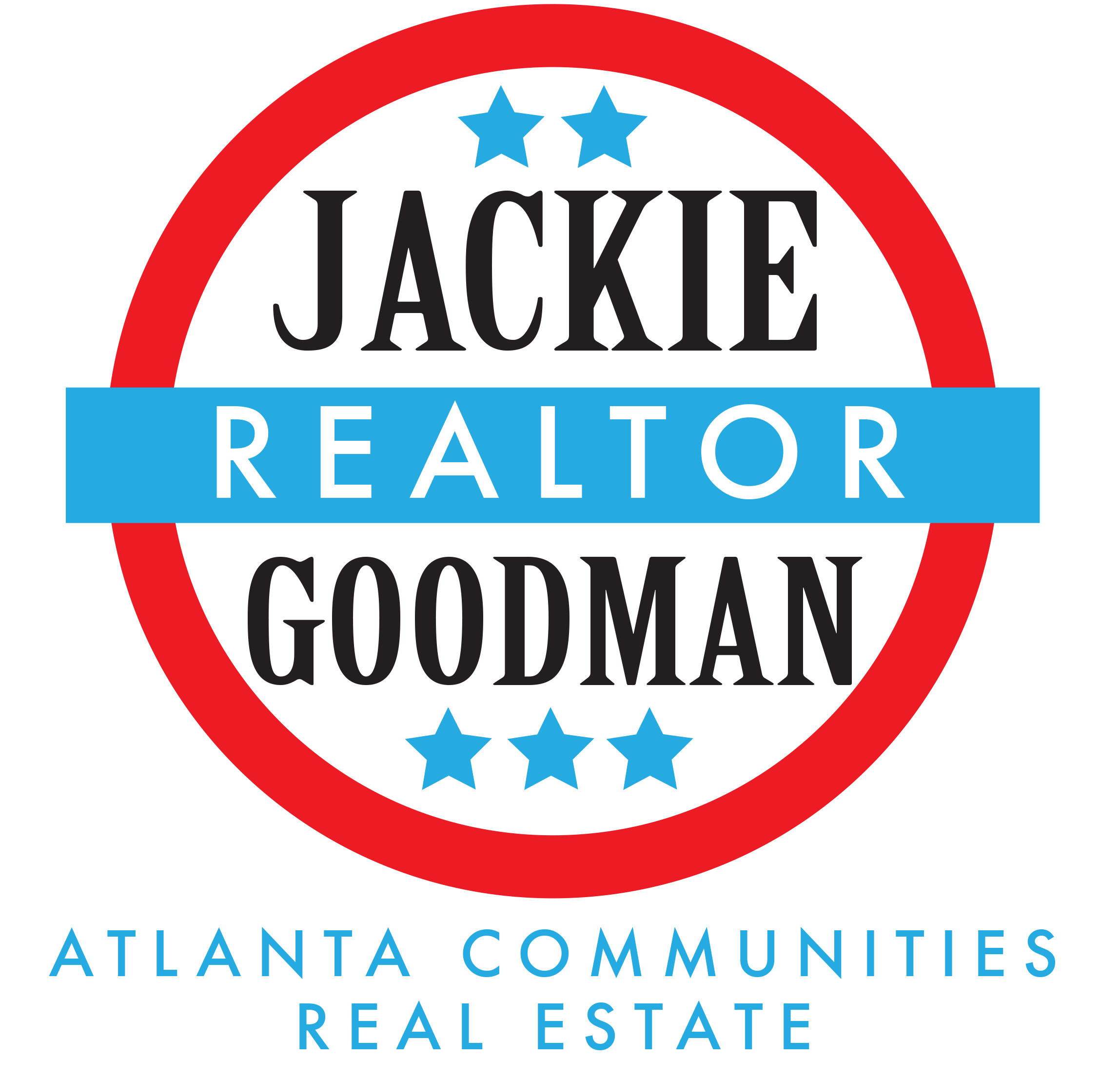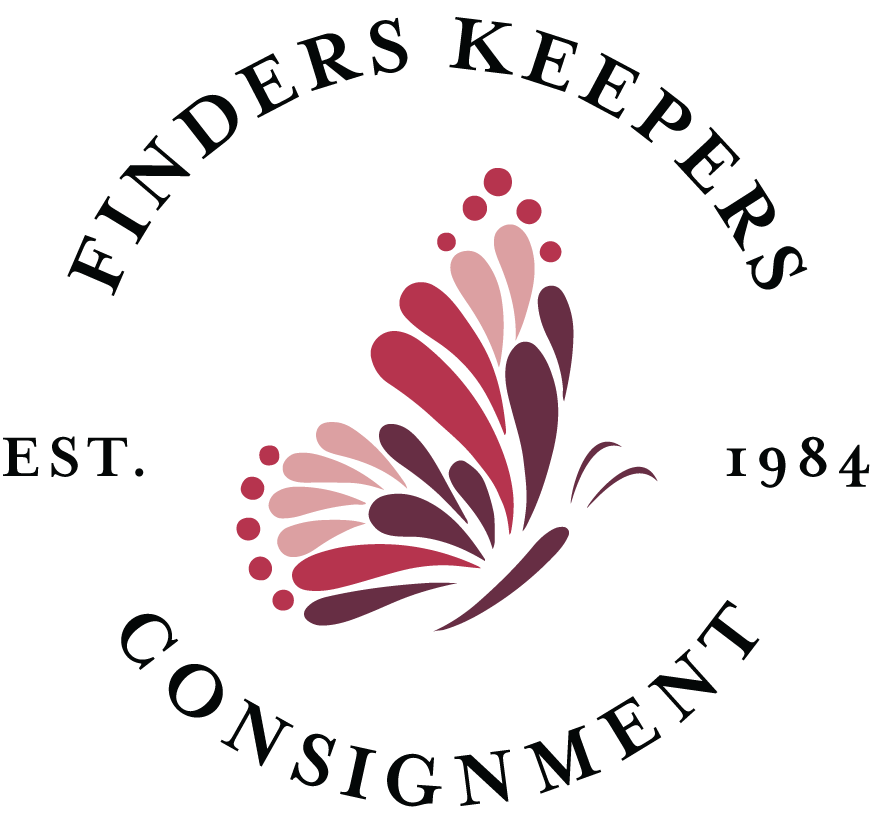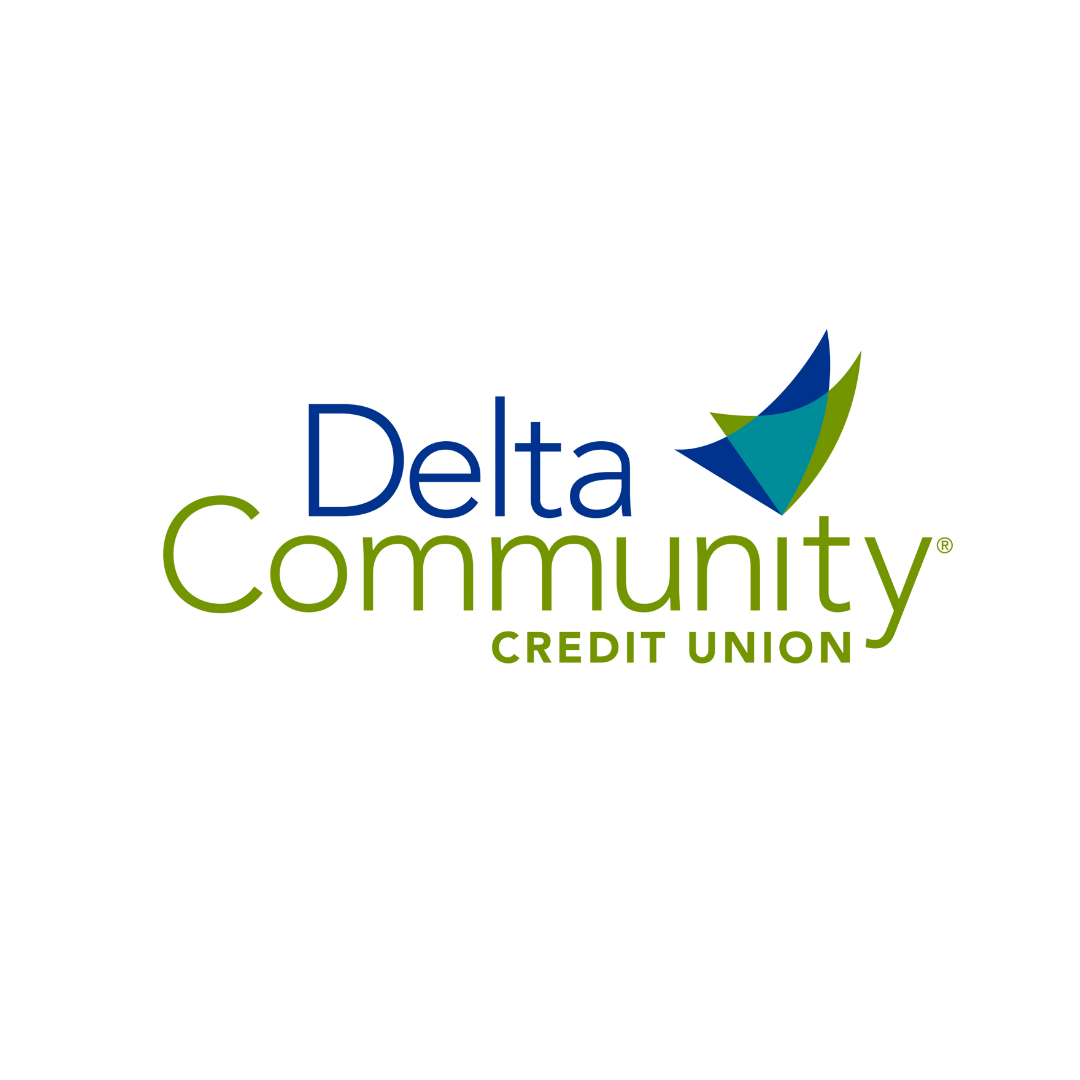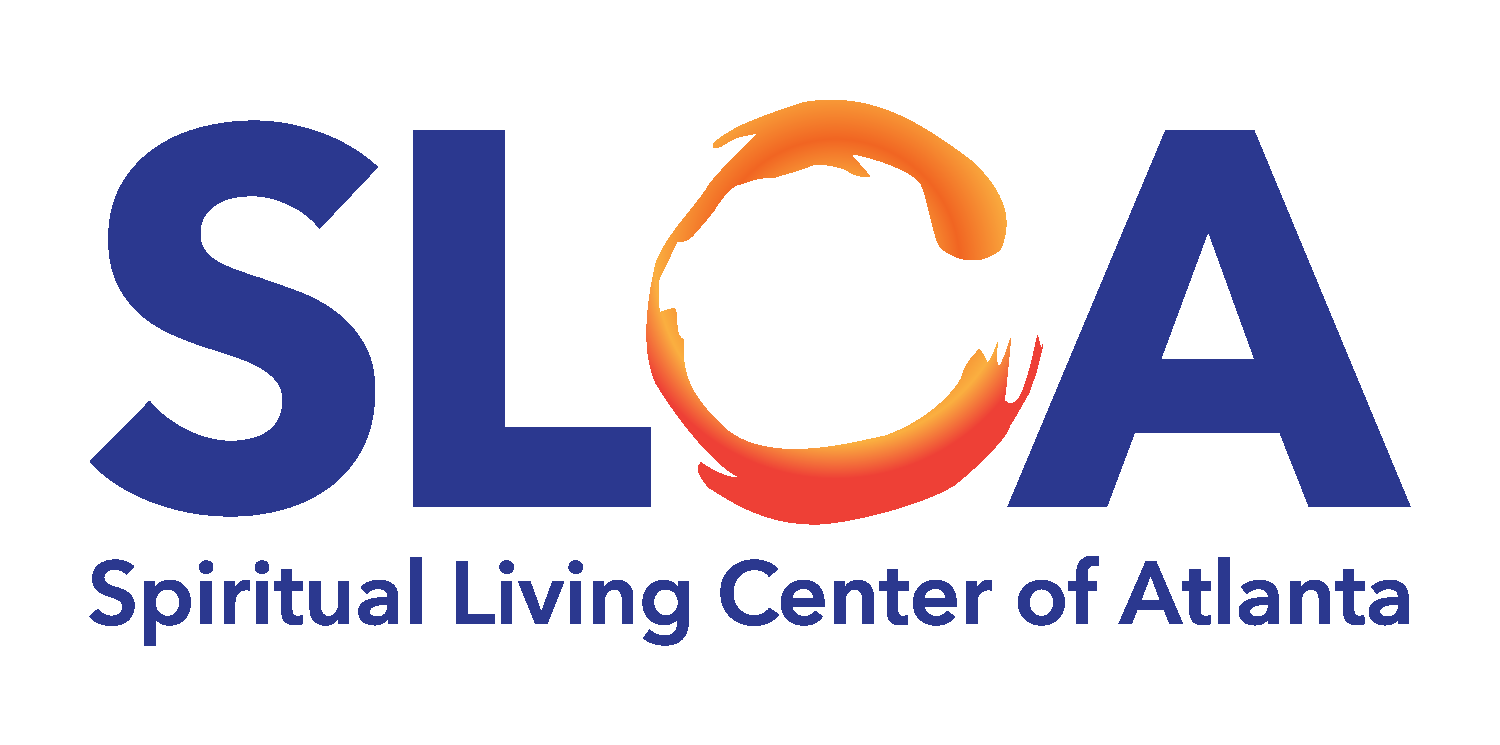 Spiritual Living Center of Atlanta