by Cassie Leymarie | September 28, 2022
At a recent conference for school leaders, a keynote speaker had attendees reflect upon the impact of our respective communities. "What is the product of your school? What is the impact?", he asked.
Murmurings from the crowd included themes of students, graduation rates and test scores.
The speaker asserted, "You are forgetting yourselves – a school's greatest product and influence is its teachers!" Folks looked around at each other, smiled, and chuckled.
I reflected upon this statement, and suddenly, parts of my career made more sense. At a place like Global Village Project that is committed to Lifelong Learning and the mantra "we are all students and teachers", our organization thrives because of the community of educators we create and influence. We learn together, make mistakes together and teach each other, all because we believe in the capabilities of our amazing students and their families.
When we focus on GVP's impact, we so often look at our students' successes: the things they've learned, the new things they have experienced, their academic and social emotional growth and success in high school and beyond. These successes are incredibly important, but what about a GVP Educator?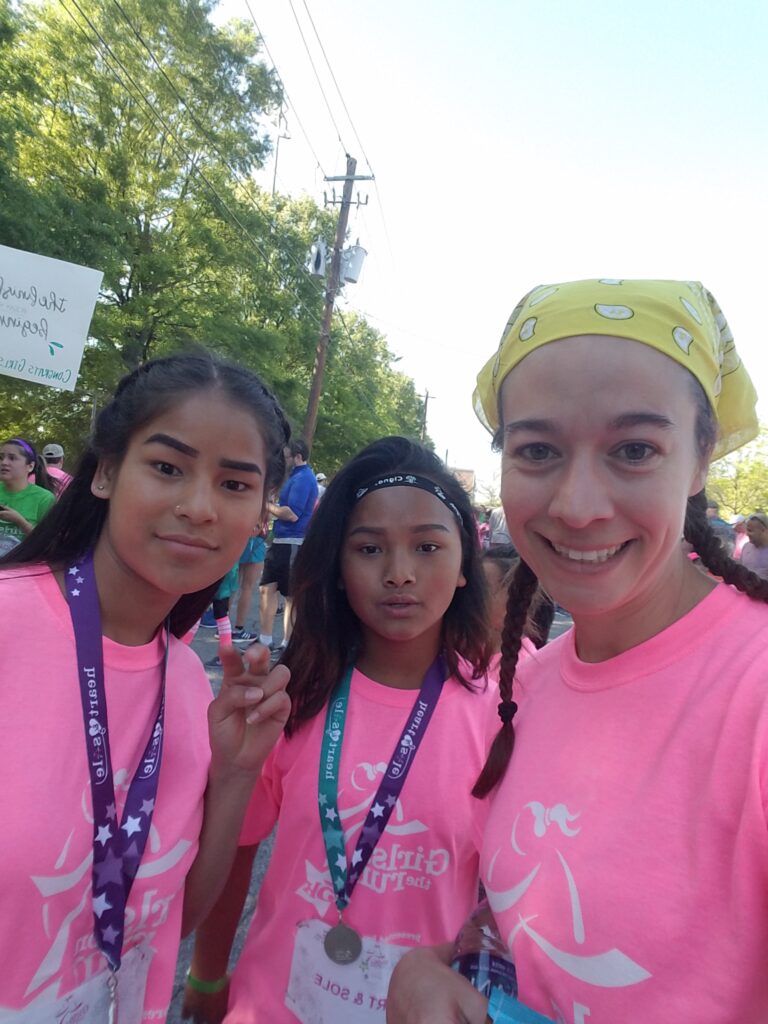 In over five years as an educator at GVP, I have had the honor and privilege to experience:
A number of special introductions to students and their families and stories about their journeys to Clarkston, Georgia.
Special lunches and tea parties with parents and kids, teaching us about their cultures and homes through food.
Circles for sharing, circles for learning, circles for community building and circles for conflict resolution.
Learning 15-20 languages and how to say "Thank You, I love you, I respect you" in all of them.
Numerous field trips, anything from boat rides on the Chattahoochee to curated museum visits, meet and greets with professional theater groups, overnight trips to the mountains and sea – all shared with and seen through the eyes of students.
Hundreds of meetings with colleagues to share new ideas and perspectives, including tough conversations about our differences, and how to build empathy among teachers, staff and volunteers to best serve our students.
Music classes filled with brainstorming, writing, instruments and learning English through song.
Walks to Agnes Scott College, classes with world renowned professors, carnivals in the quad and lunches at the dining hall.
Meeting Educators from around the world and learning about unique obstacles to equity in their context.
Relearning fundamentals in math, science, social studies from expert teachers who are also esteemed colleagues
Having had a chance to innovate language learning and STEAM curriculum, and disrupt the perception of a "standard" learning environment, or that there is one way to learn and be successful.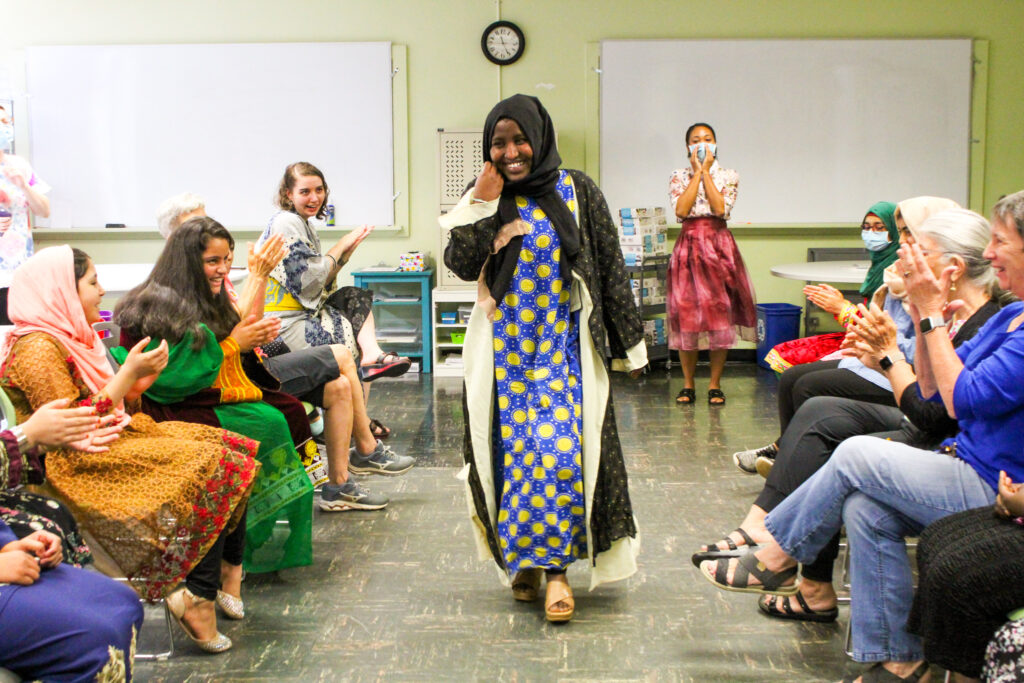 At GVP, we are all students and teachers. We have the shared intention to create change through learning, and a love for what we do. As an educator who has had many experiences teaching both locally and around the world, I know that GVP has become a beloved community space for learning. When I think of my own impact at GVP, I hope that I leave behind my passions for strength-based community building, restorative practices and a willingness to continue learning how best to serve our students. During discussions and meetings, I like to remind faculty and staff that the way we do things at our school is different and it takes time. This is a point of pride. The "practices" that we are committed to as educators are just that, "practices". They are ways of being in the world that we have to continually refine and use to be the change we want to see. After five years, I leave GVP having learned from the educators that founded the school and all of those that came before. This is a special place, a classroom of sorts, where everyone is invited to exchange ideas and experiences with one another in order to better one another and make the greatest impact on the world that we can.