by Karen Montgomery | October 24, 2023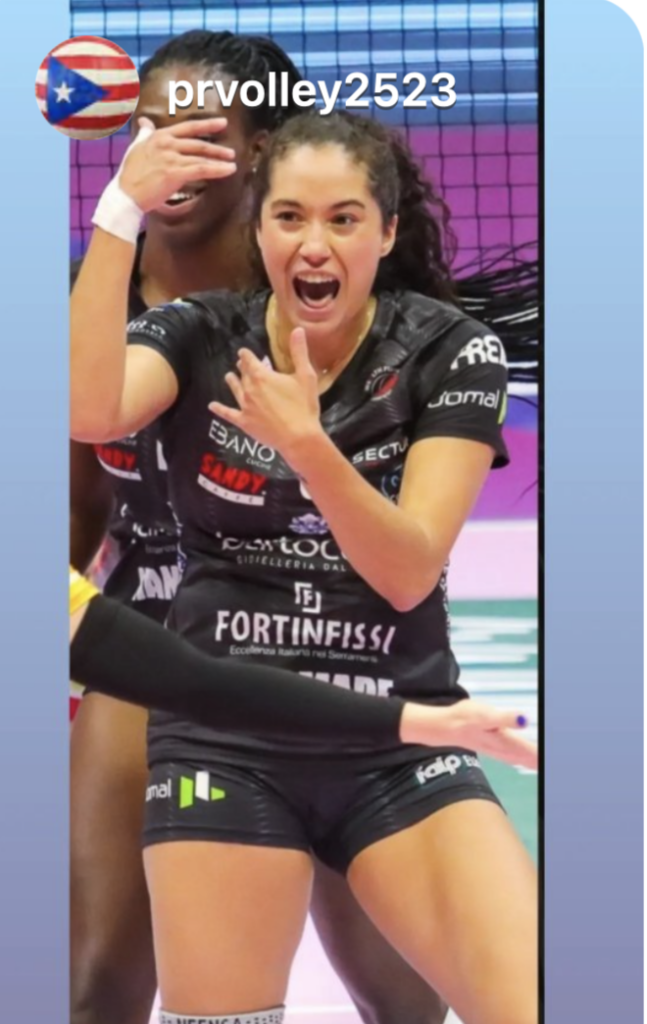 We're excited to be teaming up with Ray Santos, Athletes Unlimited and Give Lively as a non-profit beneficiary partner of Athlete Causes.
Athletes Unlimited has created a new model of professional sports where Athletes are the owners, individual players are the champions of team sports and fans are engaged like never before. As part of its mission to develop athletes as civic leaders and elevate them as role models for the next generation of athletes and fans, Athletes Unlimited has launched Athletes Causes in partnership with Give Lively and the Give Lively Foundation.
This initiative allows athletes to play their season in part for the benefit of the non-profit organization of their choice, and we're thrilled that Ray has selected Global Village Project. At the end of the season, Global Village Project will receive a grant from Athletes Unlimited equal to 100% of Ray Santos' season win bonus.
In addition to the end-of-season grant Ray will be earning for our school from her play, she has also been promoting GVP on her socials by sharing a text-to-donate code as well as a link to her personal fundraising page on Give Lively.
Make sure you cheer on Ray Santos this season as she'll be playing for Global Village Project! You can find out where to watch games via Athletes Unlimited's national broadcast schedule here.